International Games - Sunday, October 16th, 2022
Team Signup Form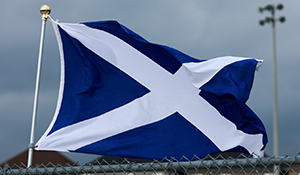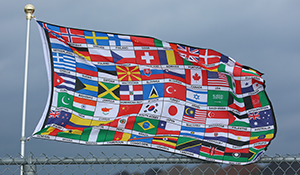 Must be a registered member of the BOTSC to participate.
4 teams per age group ( England, Scotland, Canada and Rest of World )
Must have genuine (more or less) country ancestry i.e. you must be English to play for England and Scottish to play for Scotland
At most 18 players per team
You can only sign up for one team and you must be turning 60 in 2022 or older to play in the Over 60 Group.
All games at Norton Park on Turf fields and Yes, there will be referees.