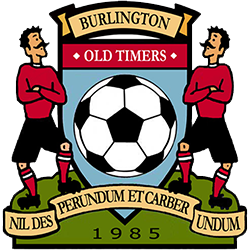 BOTSC
John Halsey
John Halsey , one of our long time members passed away on Monday afternoon. John was known by many to be an excellent soccer player in his day and in fact played for Coventry as a youth.
One of his wishes was to reach his 80th birthday which he did on Friday the 16th.
Arrangements have been made for Saturday, March 24 at Smith's Funeral Home on Guelph Line.
Visitation will be from 12 noon to 1 PM with a service at 1 PM, refreshments to follow.