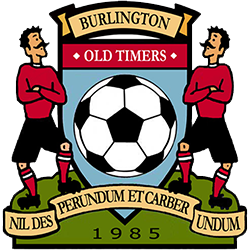 BOTSC
Canada Women (#4 in world) vs. Germany Women (#3)
Date: Sunday, June 10th
Time: Kick off 2pm
Place: Tim Horton's Field, Hamilton
Cost: $20 per ticket + $12 school bus to/from Burlington
A group will be leaving from (and returning to) the Slye Fox carpark just after noon (so if you have an 11:15 game you will only be able to play the first half).

Come support the Canadian Women taking on the reigning Olympic champions Germany.

Enter your name, the number of tckets you want and whether you will be taking the bus.